We Partner With The Nation's Top Dealerships!
We do not compromise on quality since we have partnered with and service top and high-end dealerships to help them enhance their sales and profitability.
A Creative Digital Agency Focused On
Growing Brands Online
The automotive industry is all about brands! We will ensure that your brand's worth and popularity are
increased by using our innovative ideas and techniques.
Web Design & App Development
We create user-friendly websites and applications that customers can easily use to guide them with their search.
Results Driven Digital Marketing
We help you focus on every part of your business for your items and sales to understand your company's progress.
Custom Software Development
Do you want to create your own software? We will build it for you to run your business based on your needs and preferences.
The team you need to succeed
Meet the frontrunners of our services who will go above and beyond to serve you with what you need!
We deliver leads that convert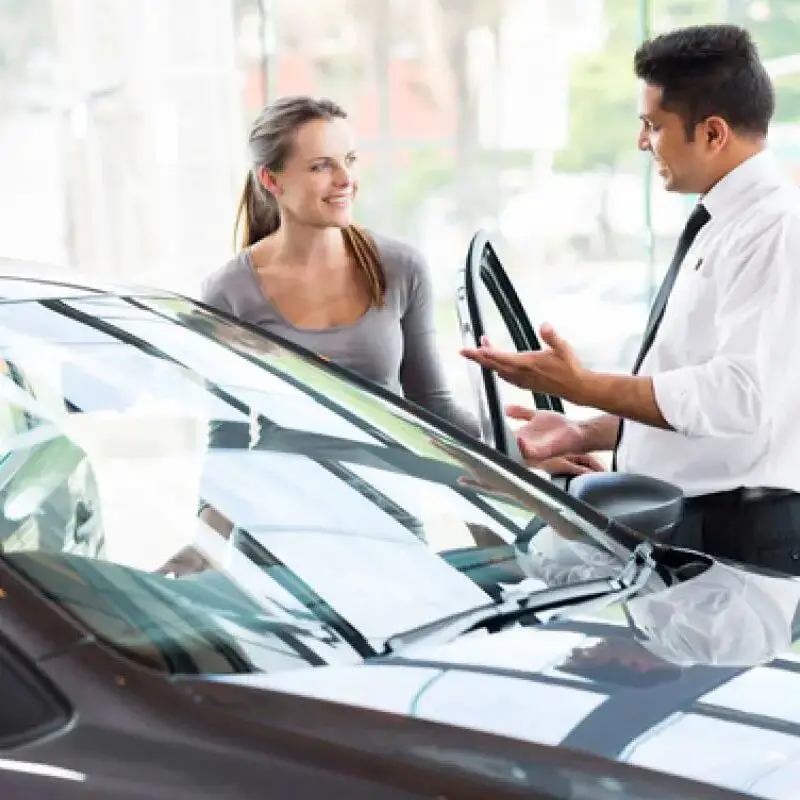 For Independent Car Dealers
We execute different campaigns and dynamic ads for independent car dealers and other strategies to increase your visibility among customers.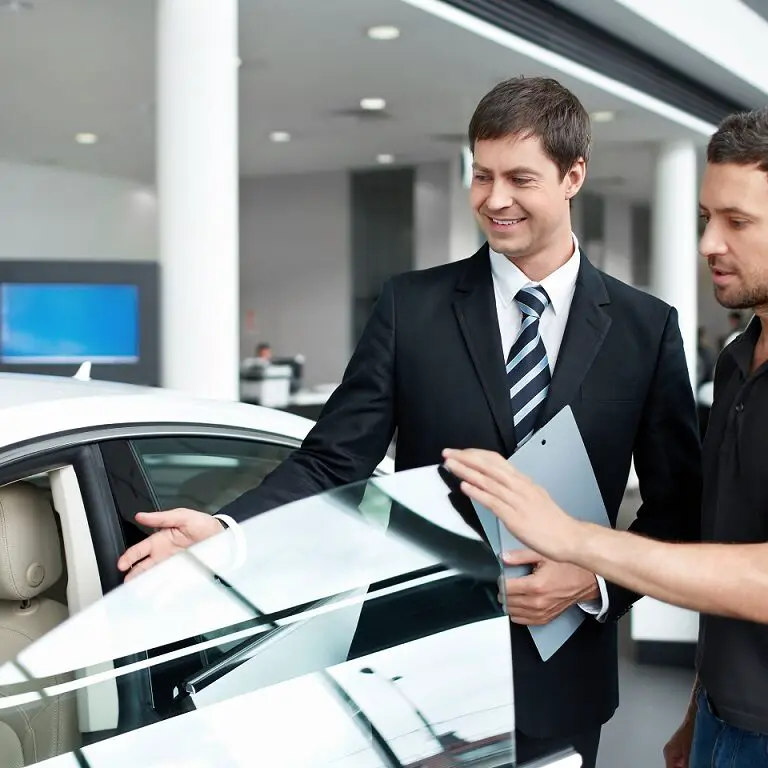 For Dealer Groups
We implement search engine marketing so that your dealership can benefit from brands comparable to yours.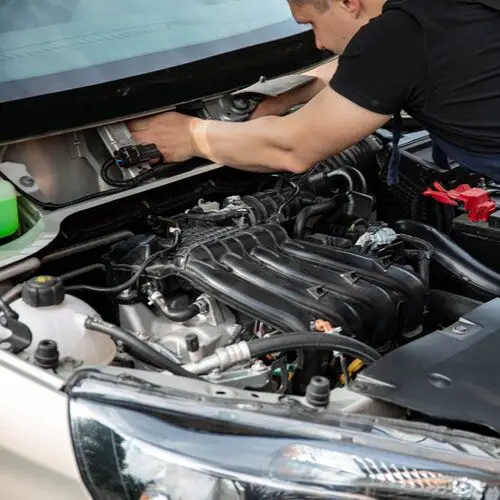 For Manufacturer Networks
We make it easier for manufacturers to supply items by applying support strategies.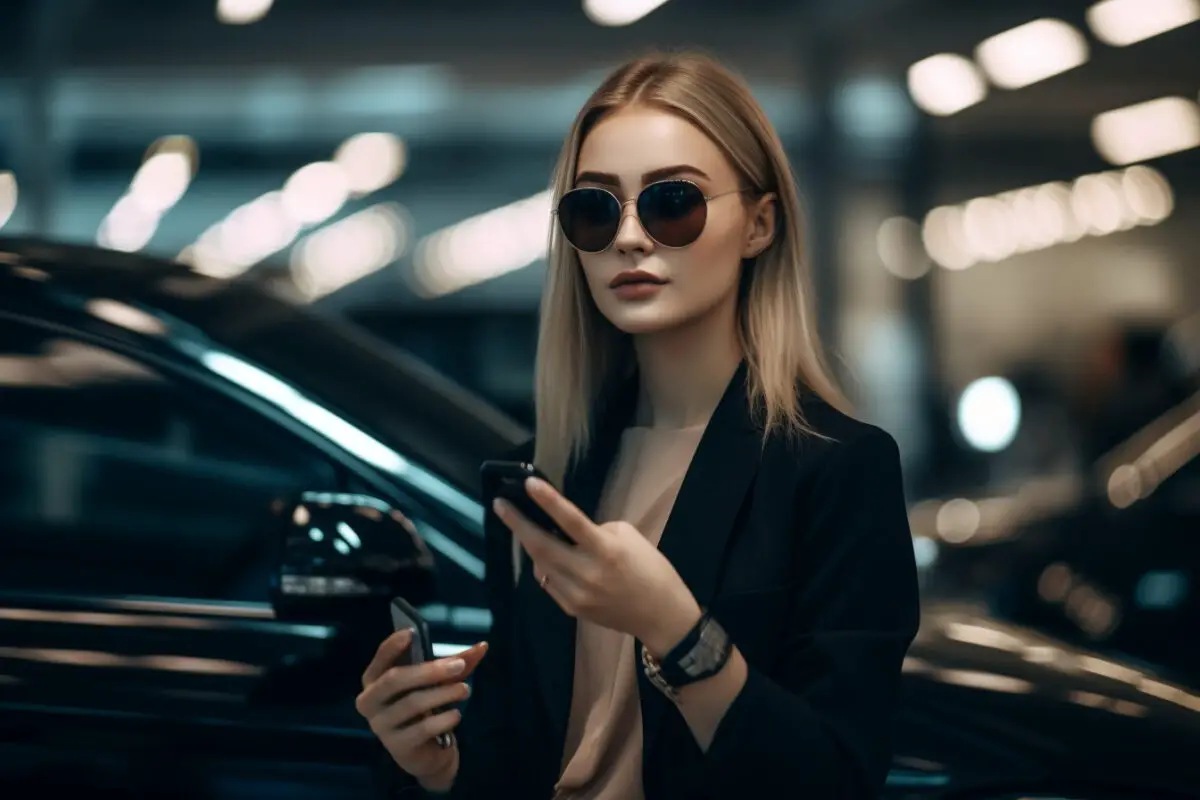 Innovative Collaborations for Targeted Audience Impact In the evolving landscape of automotive digital marketing, influencer engagement has surfaced as a pivotal channel for consumer interaction. This article delves into the…