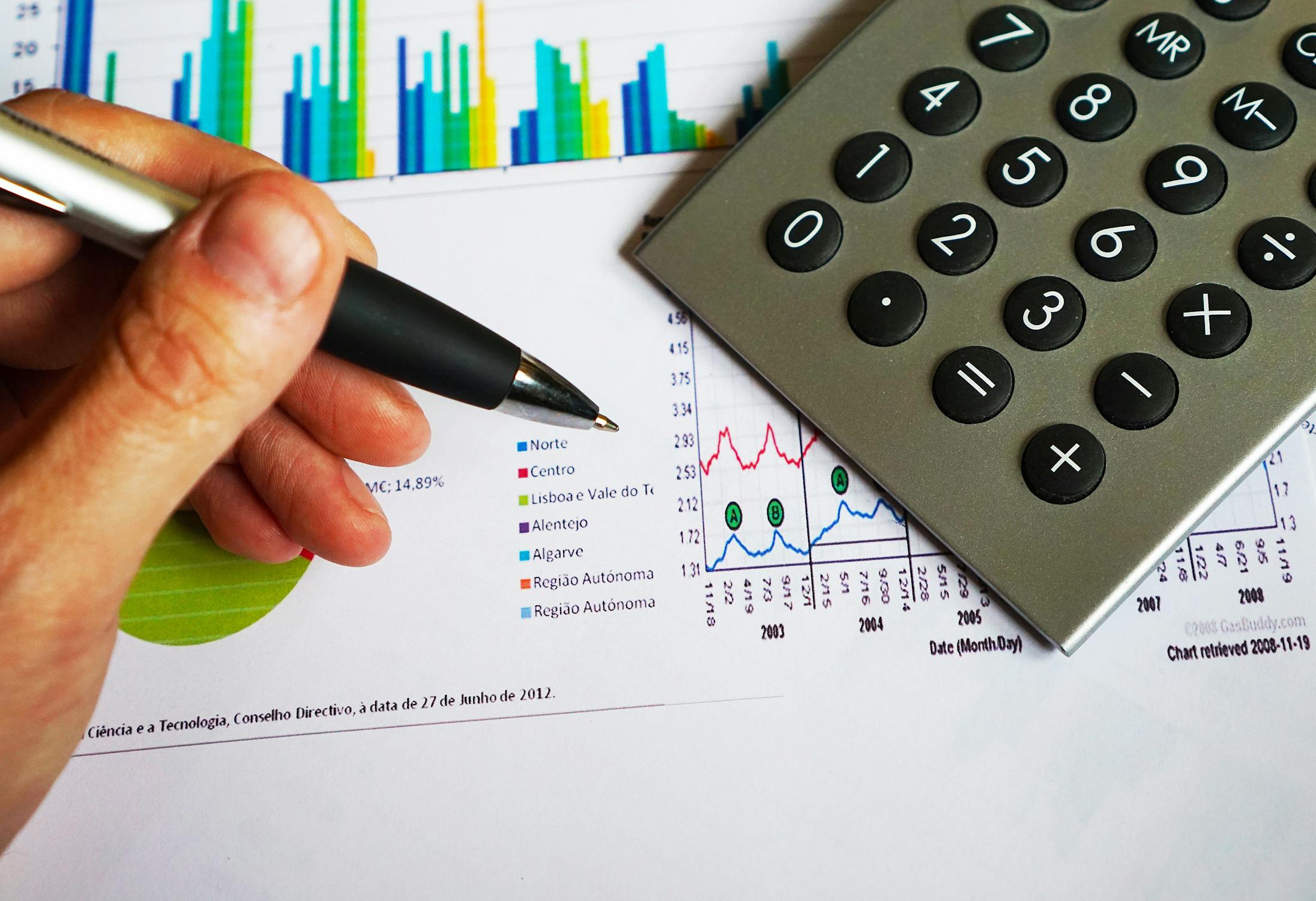 Loyal customers and opportunities for repeat business can often be of far greater importance than many business owners might realize. The core customer or client base that is willing to keep coming back, time and time again, is often essential for providing much-needed income during off seasons or less desirable market conditions. Adjusting your adjusting strategy and marketing efforts in order to help establish and foster positive long-term customer relations may hold the key to ensuring a brighter and more successful future.
Offering a Full Range of Payment Methods
The rapid pace of technological innovation means that the line between marketing tactics and a point-of-sale (POS) system continues to blur. Payment methods that route charges to non-financial accounts, those that facilitate online purchases and the other features and options that can provide your customers and clients with a more convenient way to do business often provide a superior return of investment. You may still have customers that prefer to mail checks because they're used to financing that way. However, you're also going to have customers that want to make their daily car or repair payments via automatic payment. Making due with limited options and forcing your clientele to put up with a narrow range of payment methods could be harming customer satisfaction levels in ways that you may not realize. Setting up automatic payments is a way to make sure you get paid and they can handle their own finances.
Loyalty and Reward Programs
Contests, discounts for customers who make frequent purchases and promotional opportunities that serve to foster a sense of appreciation and value can all go a long way towards improving customer loyalty. Such efforts may be even more effective when used in concert with other marketing efforts. Adopting a rewards program or offering promotional deals when launching a new product or expanding into a new service area is a great way to show your customers how much they matter.
Fine-Tuning Your Marketing Strategy
Conventional advertising tools often relied on broadcasting content indiscriminately. With the latest generation of online and digital marketing techniques and resources, businesses can identify and select key demographics with greater ease and accuracy than ever before. Tightening the focus of your promotional efforts and ensuring that you are able to target to future customers or prospective clients that are most likely to be receptive to your message helps to curb marketing costs while ensuring a level of results that are simply not possible to achieve through use of outdated marketing methods.
Establishing and Maintaining Positive Relationships
Failure to cultivate good customer relations is a misstep that can doom even the most promising businesses. From long-term revenue to word-of-mouth referrals and customer testimonials, repeat customers are often the lifeblood of any successful business. Taking steps to improve your customer service process or crafting and implementing a marketing campaign that can help to make a positive and lasting impression on both new and established customers alike can be well worth the time and effort involved.