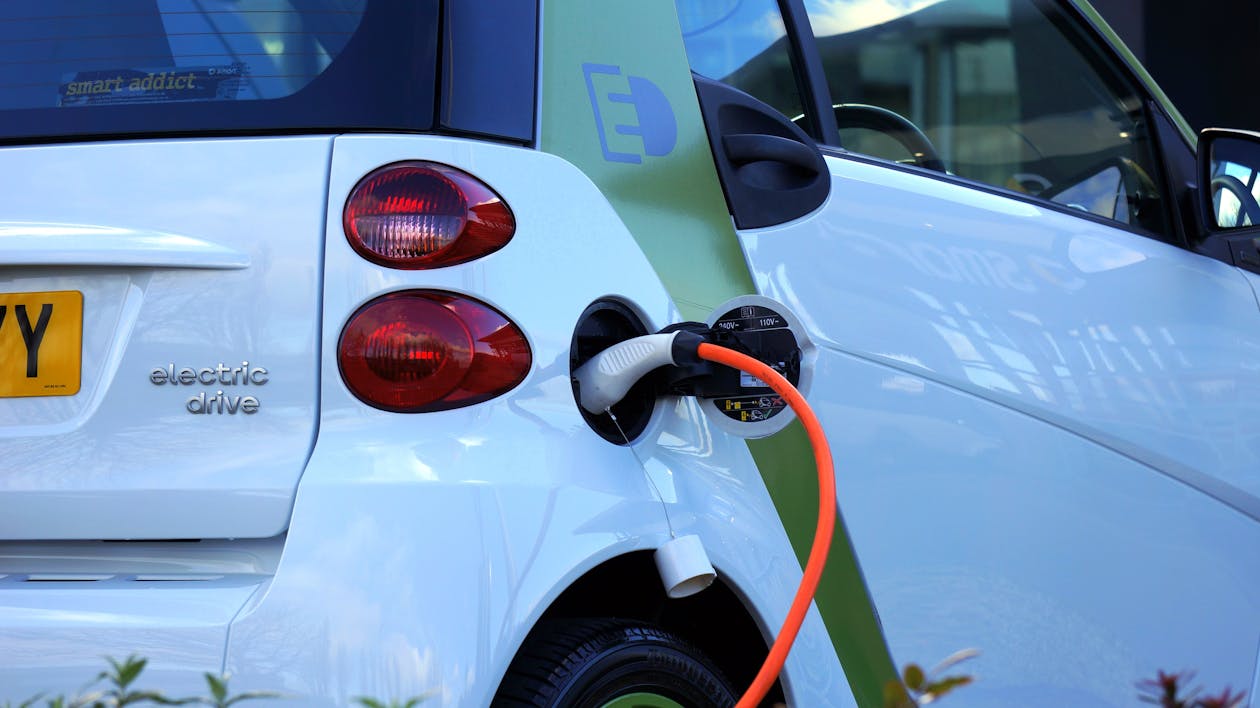 Every car owner, regardless of the type of car they have, must pay special attention to maintenance during the winter season. In some parts of the world, where temperatures drop and stay low for a long time, this is even more important; so, you really need to be well-prepared for that part of the year.
With the number of EVs rapidly rising over the years, manufacturers, mechanics and car owners have had to learn what needs to be done with these vehicles in such conditions. Apart from the regular maintenance tips that apply to all cars, electric ones have proved to be in need of some extra care. Here are some of the most important tips that are crucial for the safety and reliability of your electric car.
Don't keep the batteries in the cold
The first thing that everyone probably thinks of when EVs are mentioned are the batteries. They are the reason why people are, luckily, abandoning traditional gas-powered vehicles in favor of these eco-friendly ones. They are also the reason why some are still reluctant to make the switch, waiting for the batteries to provide longer distances with one charging.
Whatever the case, if you have an electric car, you need to keep your batteries away from cold weather, since it will significantly reduce their capacity. If you don't have a garage in which you can keep your car, make sure you provide some kind of insulation. Even though many new cars are equipped with a thermal management system, if you want the batteries to last longer and take a better charge, keep them protected from the cold.
Winterizing
The fact that the batteries are the most sensitive part of the car doesn't mean that other components don't deserve your attention. Just like traditional cars, they too require winter-appropriate windshield washer fluid and a sturdy ice scraper as part of your equipment. You can always run the defroster, but that will also consume more electricity, which you want to avoid.
Windshield
As we all know, windshields are easily damaged during the winter season, with chips and cracks occurring for all sorts of reasons. Very often, people use hot water to defrost their windshield in the morning, but that is potentially much more dangerous that gradually warming it with the car's defroster and scraping the ice off with a scraper. Still, you may find that a piece of ice from a roof or tree has cracked or chipped your car. If this happens to you, you want to have it fixed as soon as possible. The answer is a company offering quick mobile windshield repair that can come to your home or office and replace your windshield, since you don't want to drive with a cracked windshield in such conditions.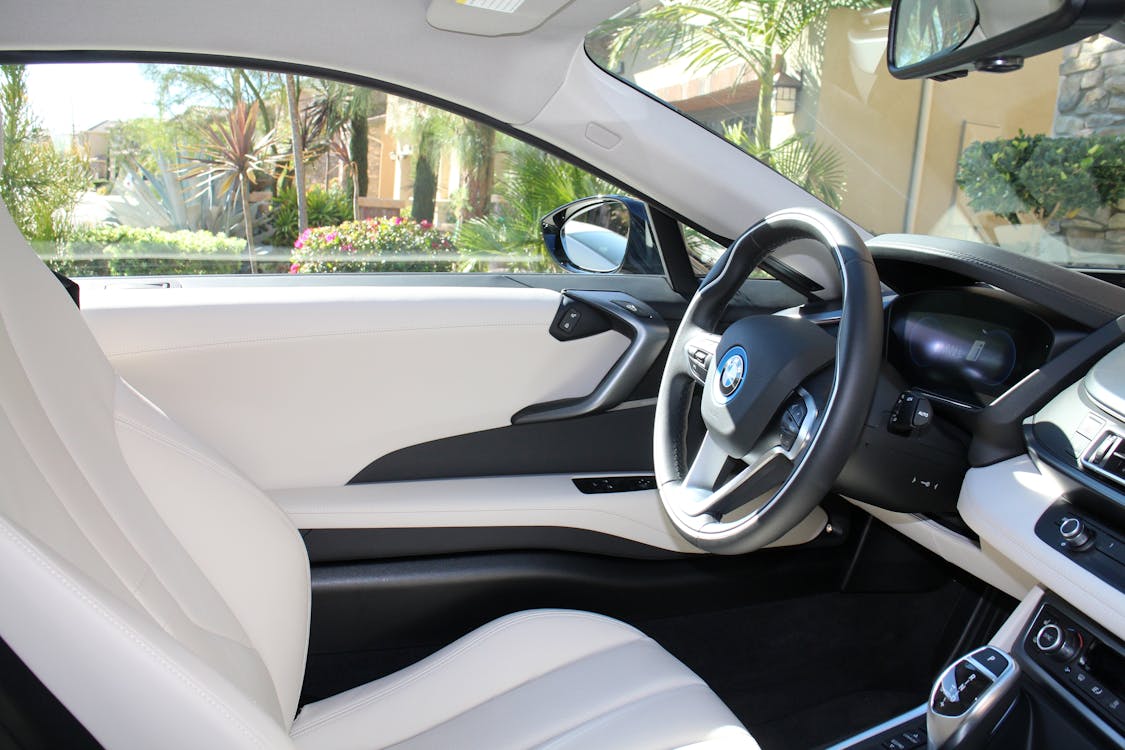 Snow tires
Though not related to electric cars exclusively, the maintenance of your tires is of great importance for your safety and electricity consumption in the winter months. You have to regularly inspect your tire depth tread and the pressure. Follow the manufacturer's instructions to the letter to get the most out of your car.
Reduce energy use
Other ways to reduce energy use and at the same time improve the batteries' range are to lower the heat by a few degrees and install low-consumption bulbs in the headlights. Again, when it comes to the latter, make sure that the lights you are installing are recommended and approved by the manufacturer. Also, since charging takes more time in cold weather, you need to count on that, as well. So, allow your car enough time to charge fully before embarking on your trip.
Keep it plugged in while warming up
This is another tip for avoiding burning energy to warm up your car in cold weather. If you do this every morning before your commute, you'll be able to start your car off with a full battery charge, giving you some extra miles.
Heat the seats
Since heating your seats requires less energy, it's better to use that option instead of the vents and cabin heaters. You'll notice that your car is using less energy that way. Naturally, it's not always practical or possible to do that, but do it whenever you can.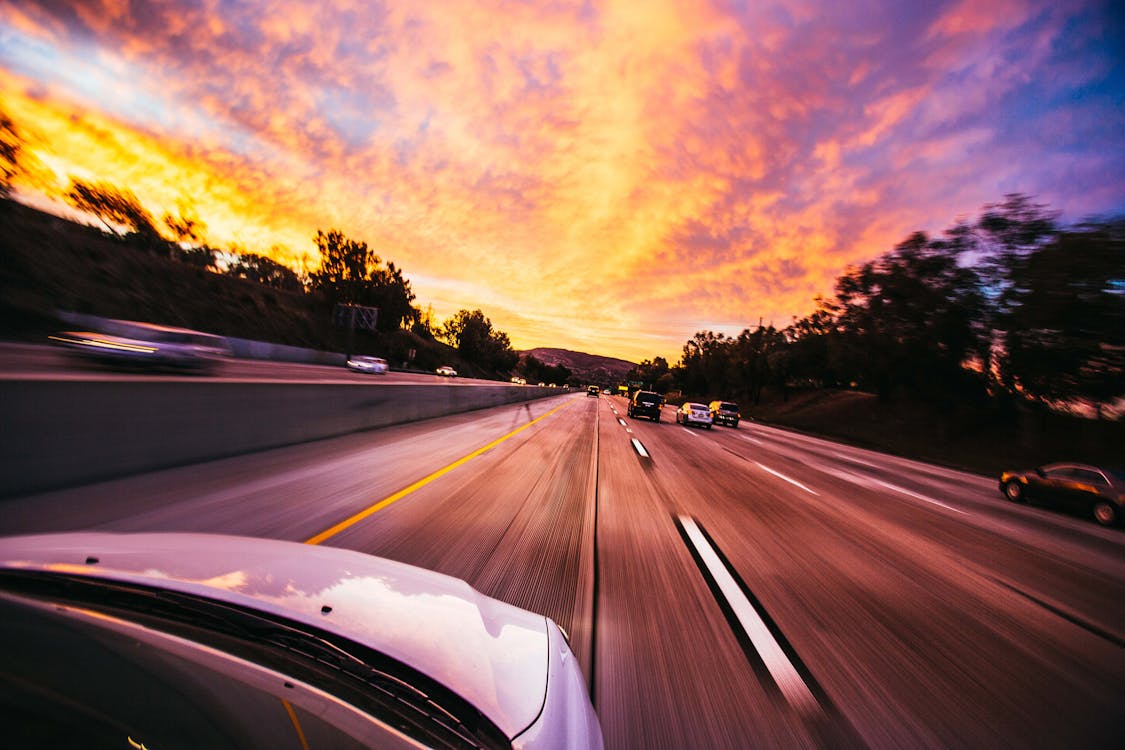 Know where the nearest public charging station is
You need to know where the nearest public charging station is at all times, since your batteries won't be able to give you as many miles as in the summer months. This is particularly important if you need to drive to a region you're not particularly familiar with.
Avoid highways
You can actually get more miles by staying off highways and opting for local roads instead. Namely, since your car's electric battery recharges while you brake, if you take the road that requires more braking will actually give you some extra distance. Of course, this is not always possible, but it's definitely an option worth considering when available.
Driving an electric car has many advantages, but it also requires special attention, particularly in the winter months. Still, if you follow these tips and treat your car with the respect it deserves, you'll be able to enjoy all the benefits even in the coldest months.