As months and years roll by, our four-wheeled friends get duller and duller. This is an inevitable byproduct of ownership, but the good news is that there are ways to keep your car looking sharp.  Done right, they do not have to be an ordeal or decimate your budget. In fact, you stand to gain a lot from extra care: reserving the value, keeping premature wear at bay, and resell the vehicle easier. Welcome to the art of maintaining and restoring cars.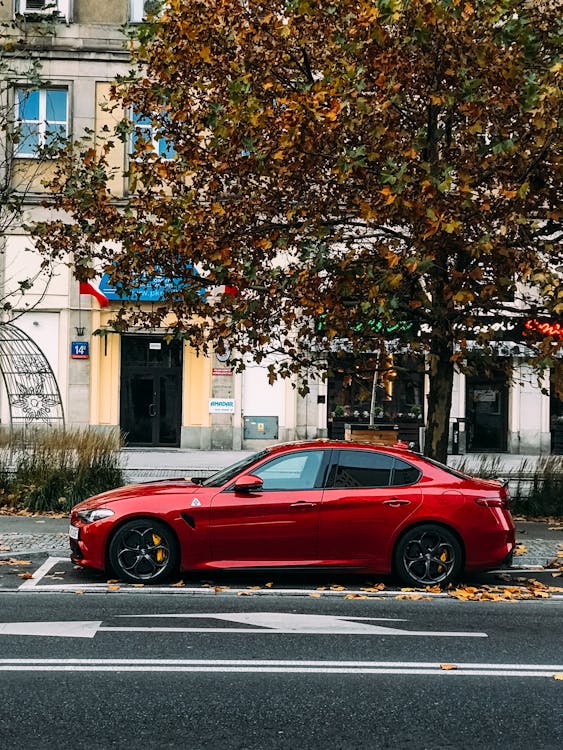 Beauty is paint-deep
Following a pre-planned schedule is the key to success. First of all, to have a nice-looking car, your main goals should be to ensure your paint is in solid condition.  
Even durable, two-stage paint can deteriorate due to the constant beating from the sun (in the form of UV radiation), environmental pollution, dirt, and weather elements. You don't want to wait much because the paint could become badly oxidized, which is an advanced stage of damage.
So, take preemptive action right now and inspect for signs of fading (those annoying white blotches) and adverse chemical reactions. A car cover is a great, inexpensive way to mitigate the damage, especially if you often park under the blazing sun. It also prevents dust from creeping on internal components. However, this simple trick only goes so far.
Prep stage: Washing and inspection
Like it or not, regular car washes are an absolute must. They should be performed once a week, except when rain comes around and takes on the work for you. This practice does away with most of the contaminants, particles, and debris that prey on you on the road and eventually harm the paint job. Washing is also the prerequisite for doing any further work on a car.
And work you indeed have to do in case paint is already fading away. Namely, washing does not remove all contaminants and some of them are invisible to the eye. To weed them out, you can use a plastic sandwich bag and put your hand in it.  That way, you will be able to feel and detect tiny elements engraved into the surface.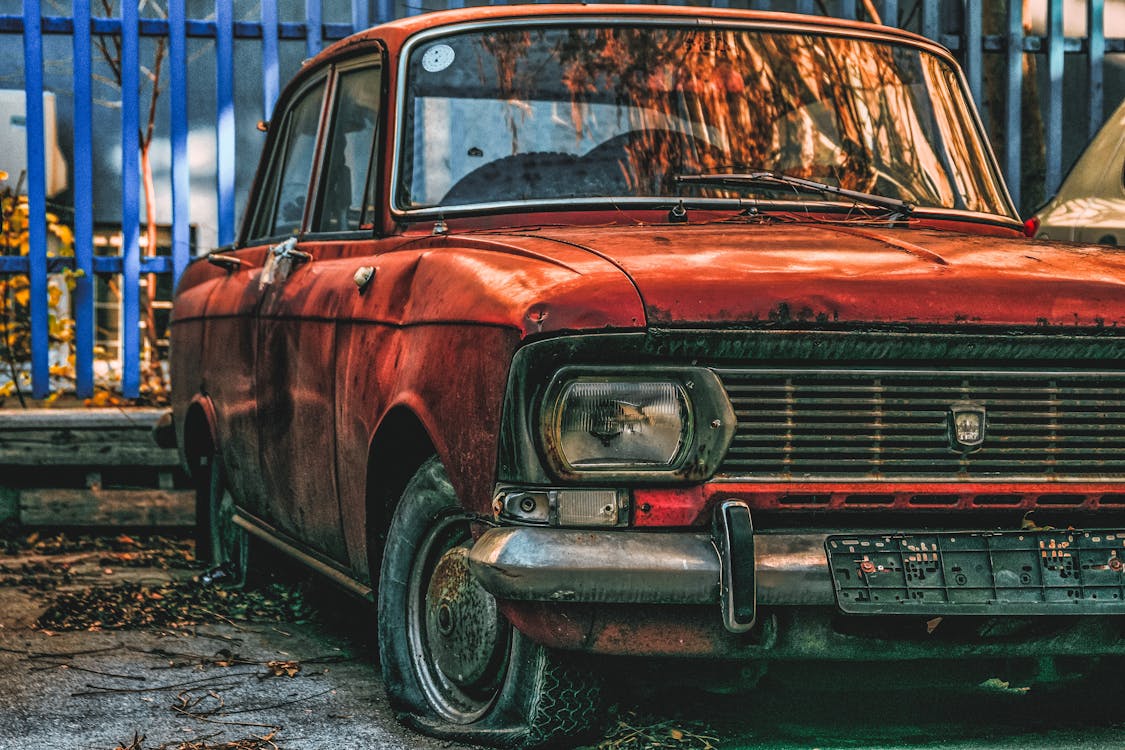 Applying finishing touches
Next, it is time to get some detailing clay or spray from your local auto shop.
Detailing eliminates contaminants without laying waste to the paint. You can do it on a daily basis for a few minutes, just make sure you follow instructions. Of course, you can rely on professional service to restore the car's finish as well. Busy car owners and drivers in countries like Australia regularly visit places that offer expert car detailing in Sydney and other cities.  The results tend to be picture-perfect.  
Once that is sorted out, examine the vehicle again, but this time for any signs of paint damage. To make short work of minor scratches, you can apply some rubbing compound. On the other hand, swirl marks and tiny scratches can be fixed with car polish. There is no shortage of excellent products out there, but I would recommend rotary or dual action polish.
If these efforts yield the desired results, you are in luck. You are finally able to put the shine back on. The only thing left to do is to protect it for months to come. To be more precise, purchase a high-gloss sealant or a product such as carnauba wax. This will give you a protective layer for surface finish and serve as a visual testimony to your love and care.
Conclusion
Taking care of your car is not just about vanity and aesthetics— there is a heap of other reasons to do it.  
Start by giving it a proper bath every now and then. Apply additional techniques such as detailing if thorough inspection calls for them. Make sure you have the knowledge and tools needed to get the job done. Minimize paint wear and unwanted buildup of grime, contaminants and other nuisances. Return the car to a pristine shiny state for a wow effect!