If you are an experienced camper and caravan-owner, you probably have a good idea of what your next caravan should be like to meet the needs of your family. On the other hand, if you're buying your first caravan, chances are, you're overwhelmed with options, advice and tips from others. So, how do you choose the best family caravan?
The answer is not that easy, since you really have to consider many things and the worst thing is that you may not know exactly what you need. That's why we've prepared this list of the most useful tips for buying a family caravan. It may not include every single tip relevant to you, but only those that generally apply to those who wish to purchase a caravan that would give them and their families many memorable days and memories.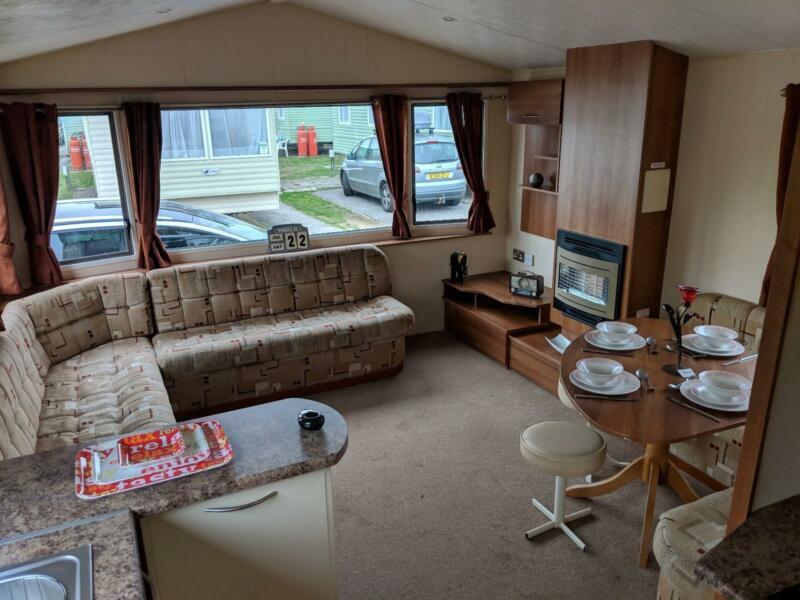 Establish your budget
The most important thing is to know exactly how much you can afford to spend on a caravan and how much it costs to maintain it. If you dig too deep into your savings in order to buy a caravan, you might find yourself in a situation that you don't have enough cash to maintain it, especially if you've decided to buy a second-hand one that needs to be repaired frequently. So, consult someone who can help you find out how much it really costs to have a caravan.
Can your car tow it?
It's vital that you know how powerful your car is and whether it can safely tow the caravan you'd like to buy. There's no point in buying a caravan that is too big and heavy for your vehicle, unless you have enough money to replace your vehicle as well. The specifications of each caravan you're considering will tell you exactly what kind of vehicle must be used. Remember that safety is of utmost importance to you and your family and many accidents have happened because inappropriate vehicles were used for towing, especially in difficult conditions on the road.
How luxurious should it be?
Most modern family caravans offer a great deal of luxury to their users, which is quite understandable. People's demands have grown and new practical solutions are emerging regularly. That's why caravan manufacturers have to be original and innovative to provide every possible thing you might need and design their caravans to appeal to you. You should definitely have a list of all the features you'd like to have and look for a caravan that offers them and that you can afford. Everything else that you are able to obtain is a bonus.
How often will you use it?
Purchasing a caravan is an investment and you need to be looking at what kind of return you may expect. Be realistic about your purchase and think about how often you will use it and for how long. There is really no need to splash out tons of cash on something you'll use only two weeks each year, for example. Also, consider where you're going to keep it when you're not on holiday with your family.
How important is the interior?
In one word – very. You have to count on having to spend hours or even days inside a relatively small space in bad weather. That may not sound that bad, but when you factor in kids who are unable to go out and play, the situation may easily become unbearable. That's why the interior has to be designed to accommodate all the members of your family. Think about headroom, number of beds, whether you have an en-suite and other important elements.
Camping is one of the best ways to spend quality time with those you love most and the choice of caravan plays an important role in the process, which is why you have to be very careful when buying one. Follow these tips and do your research before you make the final decision and you'll be on the right track to creating some of the most amazing memories that should last for life.