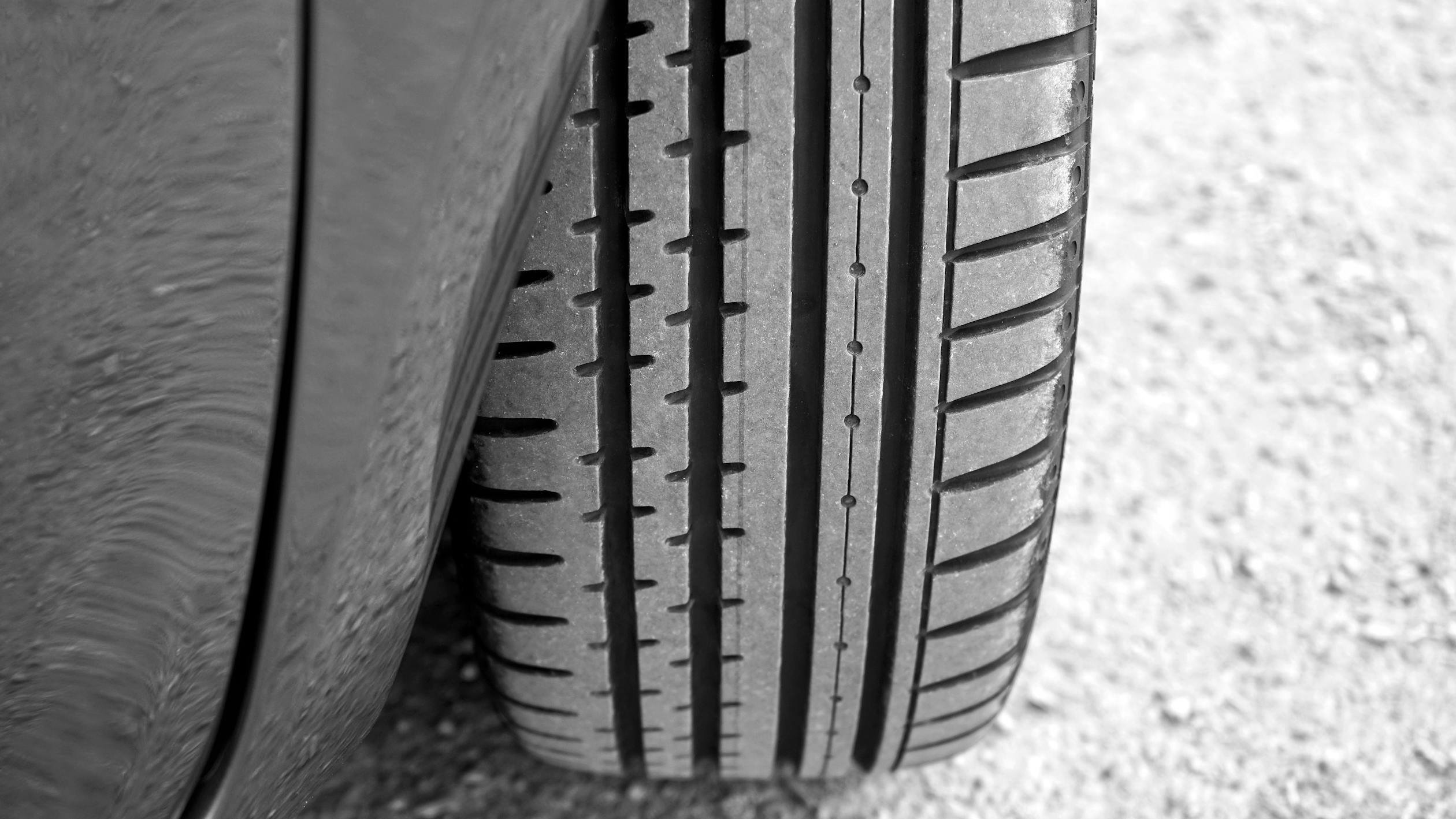 One of the more bothersome aspects of driving is when your dummy lights pop up on your dashboard.
The "check engine" light can ring alarm bells and cause you to take your vehicle directly to the service station. However, when the tire pressure monitor warning light goes off, you may be inclined to ignore the indicator for as long as possible. After all, as long as your tires still have air in them, this may not seem like an urgent matter.
In some cases, drivers may think that their TPMS feature is broken and that their tires do not actually have an issue. It is essential for you to keep tires properly inflated, and you should not ignore this warning light. If your tires regularly run low, there may be a few reasons for this.
Poor Maintenance
There are some common maintenance issues that could result in air slowly escaping from one or more of your tires. This includes valve stem deterioration and mounting issues. When your tires are worn out and require replacement, you may also notice that they lose air more quickly. If your tire pressure warning light repeatedly turns on despite your frequent efforts to air up the tire, this is a sign that your tires need to be checked and serviced by a professional.
Braking Too Hard
When you stop your car hard on a regular basis, the condition of your tires can be impaired. Air can slowly leak out at these times, and you may also be more likely to seriously damage your tires. A smart idea is to pay attention to your braking activity. Notice each time you brake hard, and try to adjust your driving behavior so that you can avoid unnecessary wear on your tires.
Hitting Curbs and Bumps
Your tires can also be damaged when you hit the side of your tires against the curb or when you drive over a pothole or bump. Being more attentive to the road conditions and taking steps to park your car without hitting the curb can help you to keep your tires in better condition. If you notice substantial wear on the sides of your tires or on the tread, getting a professional tire inspection is a smart idea.
When your tires are not properly inflated and well-maintained, your fuel efficiency can be impaired. You also face an increased risk of having a blowout or another serious tire issue develop on the road. Because of how critical your tires are to your overall driving experience, it is essential to keep them properly aired and maintained at all times.