Hi ADM members!
Some exciting news and updates about the 10th Digital Dealer Conference & Exposition!
We've added some great new speakers and confirmed a bunch more! Check out our speakers page for all the details!
We're particularly excited about adding Jimmy Vee and Travis Miller, best-selling authors of "Gravitational Marketing," who will be sharing their expertise with automotive dealers nationwide on how to sell more while spending less in marketing their vehicles online.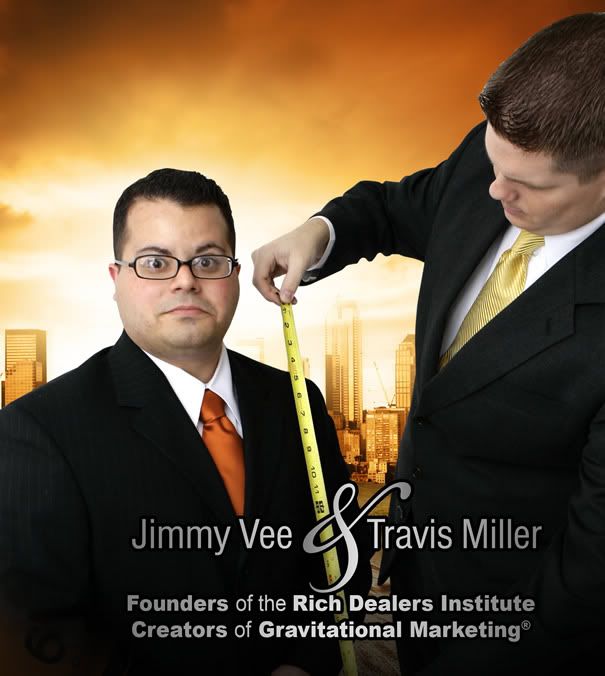 We're also bringing a FUN and EXCITING promotion in conjunction with SCVNGR ! This promotion utilizes the SCVNGR platform that will offer attendees of the 10th Digital Dealer Conference & Exposition an exciting new way to explore and have fun while getting the most out of the conference and win PRIZES for participating. Stay tuned for more details!
If you haven't already, make sure to register now!
Hotel rooms at the Rosen Shingle Creek Resort are still available for DEALERS on a first-come, first-served basis and reservations must be made by March 17, 2011. We have made arrangements for all attendees, however. For information and to make a reservation, please contact:
To make reservations 
8:00 am - 5:00pm EST Monday thru Friday
Jan Cobb at jcobb@premcor.net or 864-647-4613