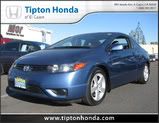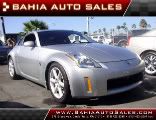 Benefits:
1. Make your Ad memorable on sites like AutoTrader, Cars.com, Craigslist
2. Promote your specials and be Noticed
3. Make every moment A Call-to-Action
4. Affordable Marketing and Branding opportunities for any budget
5. Advertise your strongest asset – your Company!
6. Immediately notice the results
Take advantage of this today! With just this product, branding can turn a good dealership into a GREAT dealership.
contact:
jason@picstarllc.com
or 858-829-6024