we are offering a limited time only promotion of our Corporate Photo Branding program.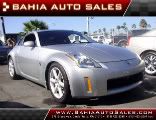 1. Make your Ad memorable on sites like AutoTrader, Cars.com, Craigslist
2. Promote your specials and be Noticed
3. Make every moment A Call-to-Action
4. Affordable Marketing and Branding opportunities for any budget
5. Advertise your strongest asset – your Company!
6. Immediately notice the results