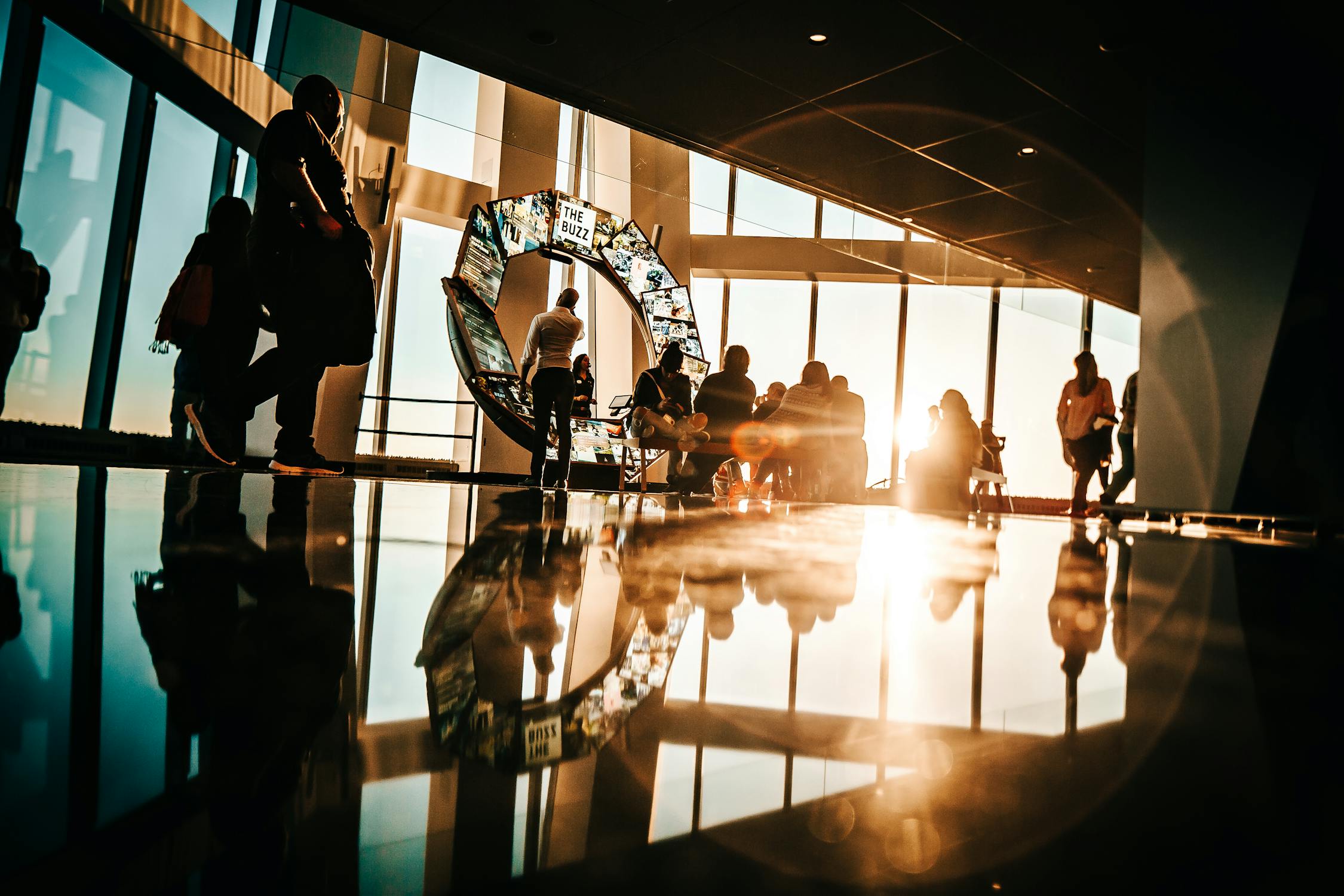 There are times when you just cannot plan your own event. Whether you are putting on a car show or teaming up with other auto professionals. From SEMA in Vegas to a sponsored track day marketing events are where you make new business and consumer connections.  Events are where people come from abroad to celebrate their favorite cars.  For one, there is simply not enough time in the day to go around. For another, your area of expertise may fall outside the realm of planning events. That is okay. There are event planners for just such an occasion. The key is to get the right individual to come in and make your event the smashing success that you envision it being. This is important. You have many people depending on you, and your selection of an event planner will go a long way towards making that happening. Here are five interview questions that you will want to ask during the hiring process to make sure you get a superstar event planner. Ask them how they will handle these situations. If they have a thought out answer then they have experience.
How Do You Decide on the Location?
Location is everything. You want to know that your event planner is able to find the perfect location that suits the event you are having. Listen to examples that they can provide you during the interview to make sure you are satisfied. Some companies do major events in the city of a flagship store or main offices. Sometimes the events are somewhere fun to be used as a prize or incentive for those who go.
What About Overnight Accommodations for Guests?
An event planner needs to help with travel arrangements. This is especially important if you have people from coming from out of the area. They will need a place to stay. Make sure your planner can negotiate good rates and communicate with your attendees. You can get hotel group discounts if you talk to the hotel manager since you will be bringing so much business to the hotel.
How Do You Communication with Your Team During the Event?
No matter how big or small the event might be, your planner will have a team working with them on the big day. Make sure they have a way to communicate effectively with one another. You need to be able to communicate with security, interpreters, caterers, team leads, and event sound and lighting. You can purchase two way radios here so you have a communications solution for professionals in hospitality and event planning industries.   It is important that they have a plan for making this happen, or the results could be disastrous if there is no communication between teams. You want teach team on a frequency and the manager to be able to access each frequency for clear communication. If something goes wrong you can fix it in a pinch without having to have someone run and find the person in charge.
How Do You Work Within the Budget Provided?
You will have a budget for the event, and so will your planner. You want to listen to them tell you how they will make important decisions to ensure they come in at or under budget. What are they willing to eliminate to still make the event a success?
Who Do You Outsource Certain Components of the Event To?
There will be other parties, such as caterers, involved in the event. How does your event planner go about outsourcing these items? Make sure that you are involved and that you have veto power over any contractor that they want to work with.
These five questions are important. You will want to be satisfied with the answers that you get. If you are not, feel free to go onto the next candidate. You want to make sure you end up with an event planner that you can feel comfortable with in the end.