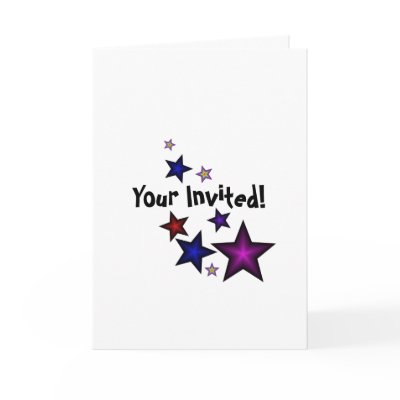 I remember the very first Digital Dealer in Nashville. I think about 80, dealership personal were in attendance another 80 or so venders. I'm in this Google workshop, and this big guy in the back keeps busting the speaker's chops! Who might that be? You guessed it, Ralph! The rest is history, you're here, right? I am pumped up about the next Digital Dealer Conference in Orlando! This will be my 6th one. If you need to get charged up about selling cars online, this is the place to be! I also want to invite you to my two sessions that I will be speaking on;
.
.
.
.
.
The YouTube Video Walk-Around Essentials: The Masters Program
Step-by-step instruction on how the dealerships of tomorrow get it done today: point, shoot, prepare, and post.
The One-Man Internet Department
How to get ahead and stay ahead by doing it yourself.
.
One of the biggest values of any conference is networking. I love making new friends and seeing old ones. Recently I was honored to be a presenter at The Automotive Marketing Bootcamp put on by Brian Pasch, JD Rucker and Paul Rushing. I spoke on Video Walk Around as well. Here is a testimonial of one of the attendees. He paid for what you will get for free!
.
.
Now one thing to remember, I'm not a vender. I have nothing to sell. I get paid for closing car deals like most of you here. Just so happens, my hobby has become Digital Marketing. So, stop in and let me show you a few things I have learned. By the way I want to know a few things you have learned as well!
PS: DO NOT MISS THE ROUND TABLE DISSCUSSIONS! They are worth the trip alone. If you're reading this on ADM, why not do live and in person? Here is what you can be apart of.
.
Tuesday: 10:30 am - 12:00 pm
Thursday 12:30 - 2:00 pm
.
"Sit down with peers from outside your market for two hours and discuss your biggest challenges. Pick each others' brains to see what works...and what doesn't. Compare metrics and results. Discuss your most valuable vendors. And do it at tables of 10 with peers of similar-sized operations. This workshop you will give you additional insight to choose the sessions you will attend and decide which vendors you should meet with in the exhibit hall.
The roundtables will be broken down as follows:
.
A. One-man Internet departments
B. Single-store Internet Sales Managers managing multiple salespeople
C. Single-store Internet Sales Managers within a dealership group
D. Internet Sales Managers / e-Commerce Directors over multiple stores
E. e-Commerce Directors of large, multi-point dealer groups
Before the conference, you will be asked which table you want to sit at (A, B, C, D or E) so we can reserve your spot. Most likely, you will stay in touch with your fellow table-sitters for years to come, continuing to share and compare what you're doing, what's working and what to avoid."
.
Hope to see you there and make sure to look/text me up me up!
8157396054
.
Remember the ADM party!!!!!!!
Whoot Whoot If-Ya Don't Show, I'll Give-Ya A Boot!