Union Co. VW Dealer Offers Awesome Labor Day Deals! | Douglas VW Union Co. NJ`s Select VW Dealer has your Labor Day Deals!
That`s right!
 We`re saying good bye to Summer in a Big Way from now through Sept. 3rd!
 If you in the market for great deal on a New or Pre-Owned VW, plan on stopping by Douglas VW
to pick out your Deal!
 Check out a few of our Exclusive Labor Day Weekend Super-Sale Offers!
Simply click on any of the pictures below to learn more about these awesome Deals at Douglas!
XXXXXXXXXXXXX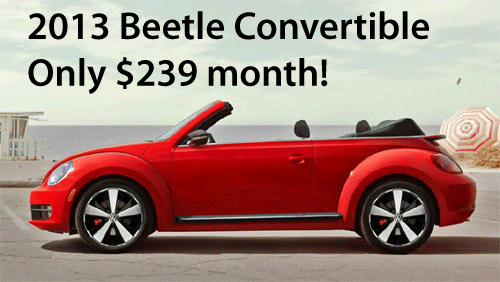 xxxxxxxxxxxxxxxxxxxxxxxxxxxxxxxxxxxx
xxxxxxxxxxxxxxxxxxxxxxXXXXXXXXXXXXXXXXXXXXXXXXXXXXXXXXXX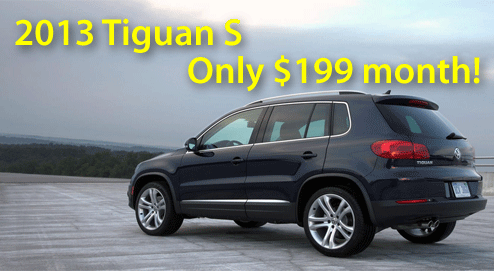 xxxxxxxxxxxxxxxxxxxxxxxxx
xxxxxxxxxxxxxxxxxxxxxxxxxxxx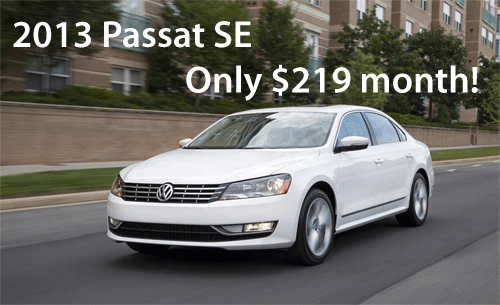 xxxxxxxxxxxxxxxxxxxxxxxxxxxxxxxxxxxxxxxxxx
xxxxxxxxxxxxxxxxxxxxxxxxxxxxxxxxxxxxxxxxxxxx
xxxxxxxxxxxxx
xxxxxxxxxxxxxxxxx

xxxxxxxxxxx
xxxxxxxxxxx
Please call Dan Beckelman our VW Internet Specialist directly
at 908-868-3950 if you need any more information
or if you`d like to schedule a convenient time to stop by.
xxxxxxxxxxx
xxxxxxxxxxxx
From all of us at Douglas Volkswagen we wish
 you & your families a very safe & enjoyable Labor Day!