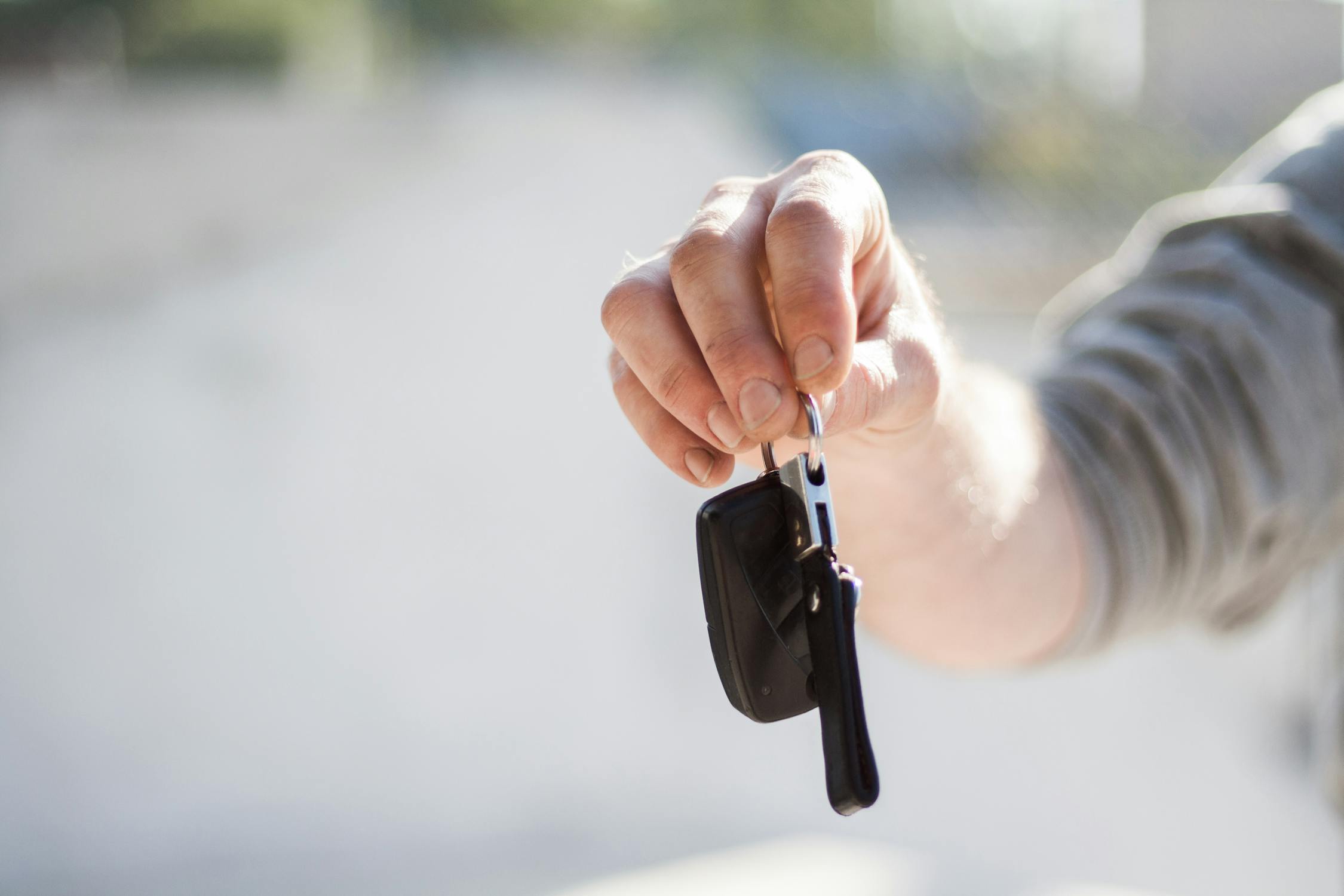 You don't want to be stuck with a lemon when buying a used car. If you're purchasing from a dealership, there are some factors that you should be aware of before agreeing to the sale. Here are four considerations to make before driving a used vehicle off the lot.
Any Hidden Damage
Vehicle damage isn't always so easy to spot. Quick fixes and cosmetic repairs that don't really address the problems can often be performed to make a vehicle look like it's in better condition.
You should look underneath the seats and floor mats to see if there are any damages that are being concealed. A new paintjob on a vehicle could indicate the presence of rust spots that the dealership is trying to hide. It's also advisable to check inside the trunk.
The Results of a Pre-Purchase Inspection
Whether you're thinking of buying from a Subaru dealership or another seller in your area, you should be allowed to have the vehicle inspected by a mechanic prior to purchasing. It's best to take the vehicle to a third-party mechanic who can perform an honest inspection and give you an unbiased opinion.
During the inspection, the mechanic will be able to check the conditions of the brakes, engine and other important vehicle components. Problems that aren't always easy to spot and could become bigger issues in the future may also be discovered.
The History of the Vehicle
Certain online services allow you to review the history of any used vehicle that you're thinking of purchasing. You can request a comprehensive report that specifies details about the vehicle that the dealership may not even know. Simply enter the vehicle's license plate and vehicle identification number (VIN) on a particular site to request a report.
According to Edmunds.com, these reports can show whether a vehicle's odometer has been rolled back illegally. A report can also tell you if a vehicle has a salvage title.
All the Paperwork Is in Order
If you've made the decision to purchase a particular vehicle, you should make sure that all the necessary paperwork is in order. Simply agreeing to the sale and shaking hands with the seller won't be enough to close the transaction properly.
Before the sale is complete, the vehicle's title and any warranties should be presented to you. Make sure that you sign any required documents so that they're valid. It's best to check your state's laws to see if there are any other forms that are legally required for the sale to be completed.
Purchasing a used vehicle can be a less risky endeavor if you do the proper footwork ahead of time. Knowing what to look for before agreeing to the sale can end up saving you a lot of time, money and frustration.