Still looking for that Special Gift for that Special VW Fan in your life? Here`s a great idea from Douglas VW!
Trying to find the perfect Gift for that VW Fan in your life??

This is a great Gift idea from Douglas VW!
 
A Keyless Remote Starter for their Volkswagen!!

Think about it....... it`s a freezing cold day & with one of these awesome Remote Starters
 you can simply press a button & stay inside and finish that nice hot cup of coffee &
 then jump into your nice warm Volkswagen!


*Call Kurt Steger General Sales Mgr. at 908-277-3300 Ext. 219
for Special Holiday Pricing on these VW Remote Starters!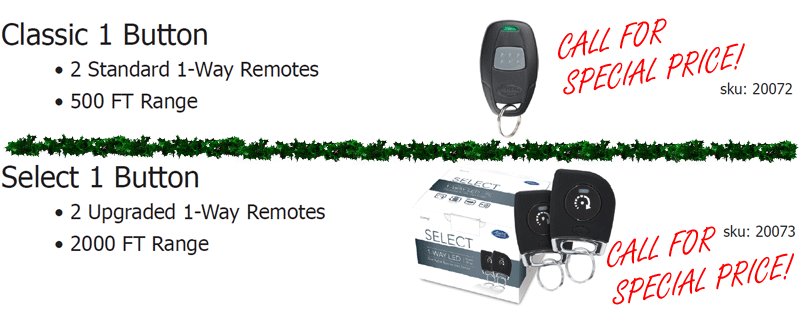 *Call Kurt Steger General Sales Mgr. at 908-277-3300 Ext. 219
 for Special Holiday Pricing on these VW Remote Starters!

*Check out/follow our cool VW Blog here!
 
Search the App Store for Douglas VW on your mobile device
& download the Newest version of our App!
 ( You need this in order to receive our Exclusive App Only Offers!) 
Created by Ken Beam