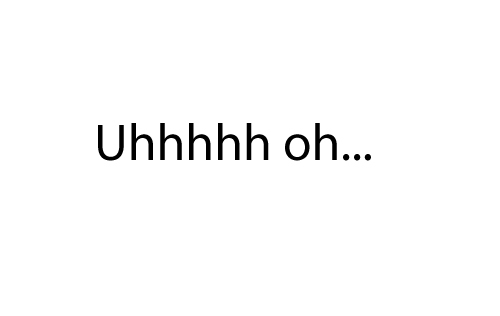 Pot-Holes!!! Are you tired of hitting them yet??!!

If you do drive over a pothole, the Douglas Service
Express Center recommends that you have your car's
shocks or struts checked to make sure they aren't damaged.
***Douglas Service Express says... 

Check your vehicle for these warning signs of pothole damage:
The vehicle rolls or sways on turns

The vehicle's front-end dives when braking

The vehicle's rear end squats when accelerating

The vehicle bounces or slides on a winding, rough road

The vehicle "bottoms out" or thumps on bumps

The vehicle sits lower in the front or rear

The vehicle loses directional control during sudden stops

The vehicle is leaking or has signs of physical
 damage, such as rusting or dents


You should have your car checked, as any of these could
be an indication of a potentially dangerous problem!!!!

Douglas Service Express - Pothole Special $79.95 
Includes: inspection wheels, tires, suspension,
 computerized 4 wheel alignment
Plus 10% off on any pothole related repairs
Many components affect a vehicle's handling.
Having your car inspected, if you experience any of
these signs, is good preventive maintenance and
can help its parts wear less and last longer.

**Call the us today at 908-277-3300
We service ALL makes/models!

From your friends at -
Douglas Service Express.
Summit`s One-Stop Automotive Service Center! 

 491 Morris Ave.
Summit NJ 07901