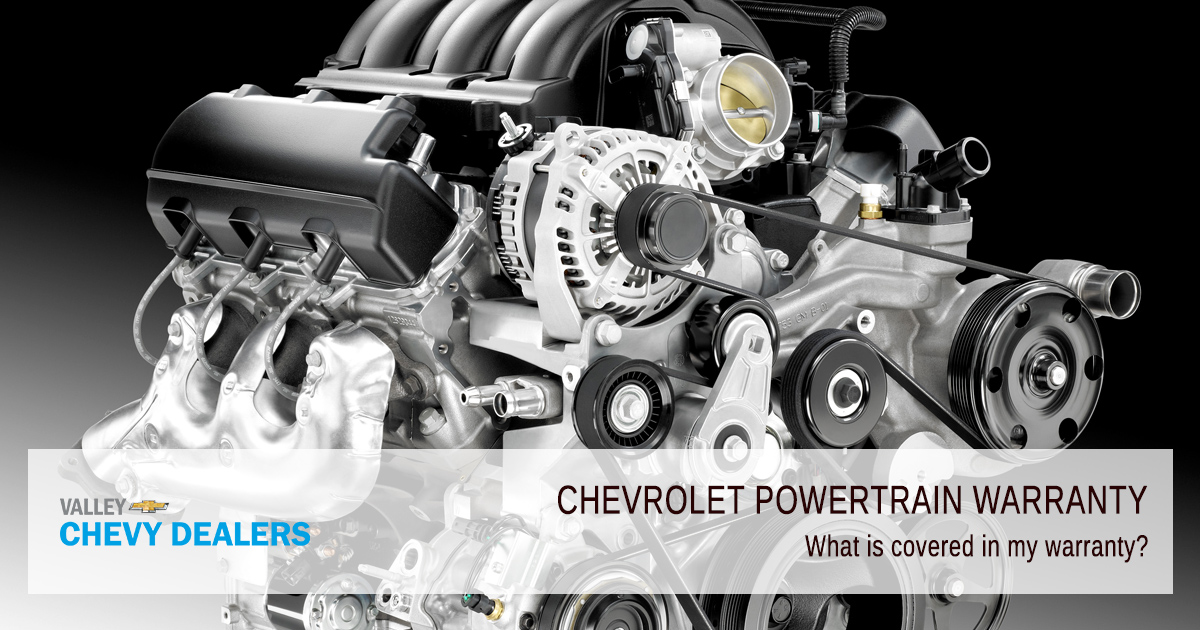 There are various exclusions and events that can render your warranty useless. So make sure to give your contract a thorough read and understand what aspects are covered in the Chevy powertrain warranty and other warranties as well.
Here is a list of instances.
It doesn't include normal tire or wheel damage, wear and tear.
It doesn't cover maintenance like brake pads, oil changes, coolants, brake pads, wipers, tire rotations etc.
It doesn't cover any damage from the truck bedliners
It doesn't cover misuse, accidents, or alterations like theft, collisions, driving over curbs, racing etc.
It doesn't cover damage from altering or tampering with the ride
It doesn't even cover the altered odometer that is caused because of loss of coverage
It doesn't cover the damage from the conditions caused by the environment like flood, hail or lightening.
It doesn't include the damage or corrosion caused by the environment, chemical treatments or any aftermarket products like salt, tree sap, or sealants
It doesn't cover damage caused by improper maintenance practices
It doesn't cover damage caused because of contaminated, improper or bad quality fuel
It doesn't cover any kind of third party externally connected electrical components.
What about Chevy Extended Limited Warranty?
Recently, GM launched a new kind of warranty known as the Extended Limited Warranty. With this option, you can choose to extend your 3 year, 36000 mile limited, bumper to bumper warranty to 5 years or 60000 miles. You can also choose to roll the expenses into an overall car payment, but always remember that you need to pay interest on your extended protection limited warranty.
What about transferability?
Many Chevy warranties are easily transferable to many subsequent owners. This becomes helpful in maintaining the resale value of your car. The Chevy Powertrain Limited Warranty is transferable in nature, with zero fees or deductibles. The Bolt EV, Chevy Volt, and Malibu Hybrid warranty are also easily transferable at zero costs for subsequent owners within 8 years or 100,000 miles. Also remember that the Extended Limited Warranty is completely transferable in nature.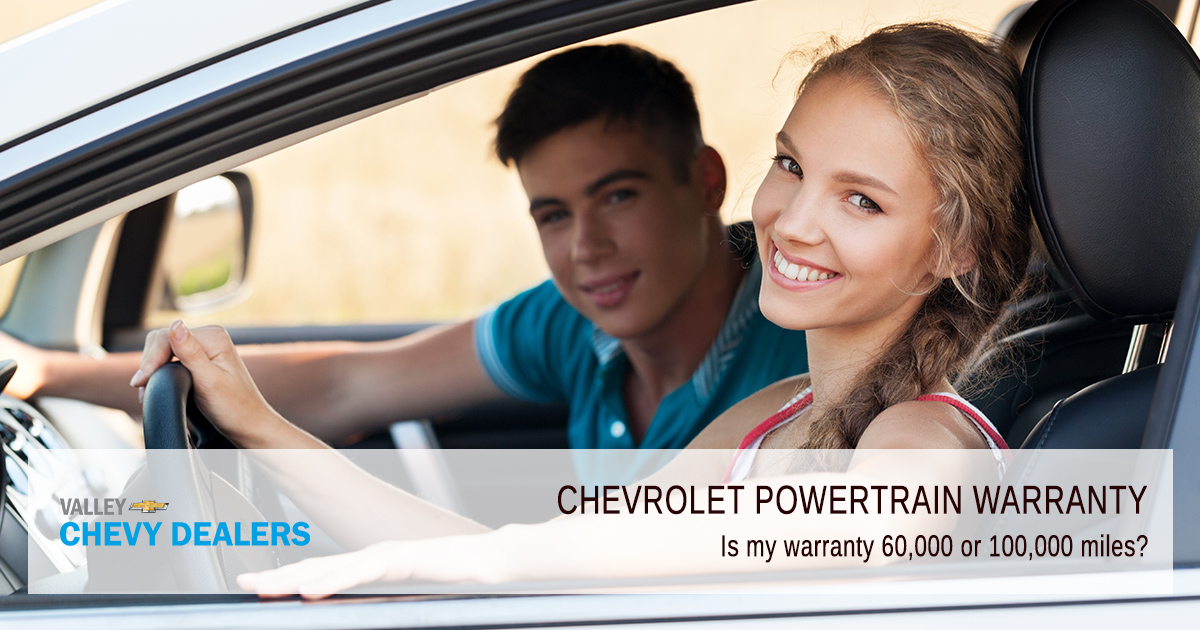 Advantages of Extended Warranty
Many people are well acquainted with manufacturer's warranty. But, not everyone is aware of the extended one. Both bear the same gist. The biggest advantage of extended warranty is that it is ideal for those working on a fixed budget. No one can pay a fortune if their engine breaks down. Moreover, when you go with the third party warranty companies, you can personalize your warranty specifications with ease.