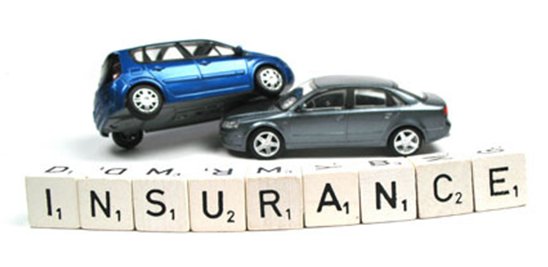 Insurance is a fact of life, and having the many different types of coverage you need -- from health insurance to car insurance to home or renters insurance -- can take a significant bite out of your budget. However, there are ways you can lower your insurance costs and make sure you don't pay more than you have to. Here are four secrets to getting rock-bottom insurance rates while still getting quality coverage.
Use A Broker Or Independent Agent
It's important to shop around for insurance, but getting quotes from several different companies can be time-consuming. You can eliminate the work while still getting low rates by working with an insurance broker or independent agent. Brokers and independent agents work with dozens of different insurance companies rather than with just one. That allows them to find you the lowest rates on car insurance, homeowners insurance and other types of insurance.
Improve Your Risk Status
All types of insurance are based on risk, and you pay more the more of a risk you are. For example, if you have a poor driving record, you will pay more for car insurance than you otherwise would. Being a smoker or overweight can mean you pay more for health insurance or life insurance. You can reduce the rates you pay by improving your risk profile. Quit smoking, for example. Or, drive more safely and avoid tickets and accidents for a few months.
Don't Get More Insurance Than You Need
Many people pay for more insurance than they really need, which can boost your rates. For example, if you drive an old car that isn't worth much, you only need to carry liability coverage. If you are a young single person with no spouse or children, an inexpensive term life insurance policy can be a better and much cheaper than a permanent life policy. Ensuring you get only the insurance you need helps you pay less. It's equally important to ensure you don't get too little insurance. Consult with a professional like those at Northeast Insurance Agency to see what is required in your state, and go from there.
Bundle Policies
Most insurance companies give discounts to policyholders who have more than one policy. For example, if you have your auto insurance and renters insurance from the same company, you might get a 10 percent discount on each. This usually makes it cheaper than getting each policy from a different insurer.
It's easy to pay too much for insurance, but it doesn't require a ton of work to pay less. Following these tips and others will help you pay rock-bottom insurance rates without lessening the quality of your coverage.