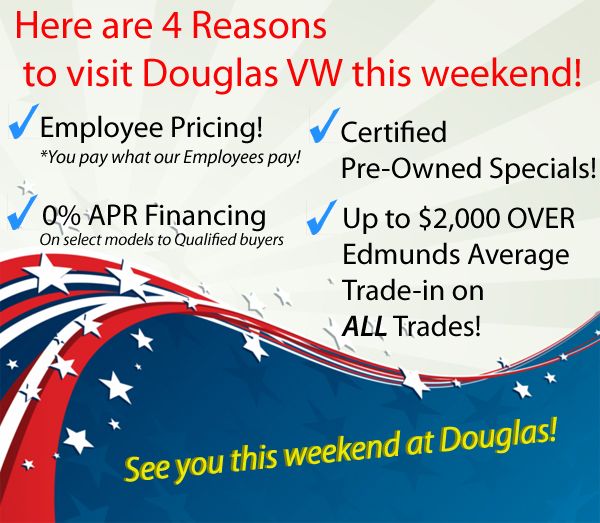 .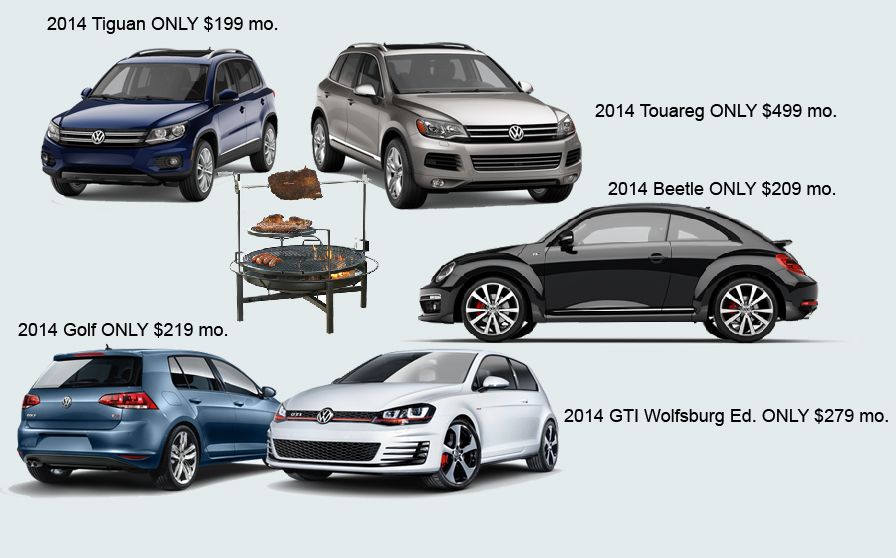 .
We realize that you can buy/lease a VW just about anywhere in New Jersey, however,
at Douglas want you to have a truly exceptional car-buying experience.

We want you to experience the Douglas…
Continue
Added by Ken Beam on May 30, 2014 at 8:39am — 2 Comments
 ADM Community,
Please follow me on Pinterest;
http://www.pinterest.com/kenabeam/ken-beam-automotive-video-pioneer/
"You never can have too many good Friends!" 
Thanks!
Ken
Added by Ken Beam on May 3, 2014 at 7:00pm — No Comments